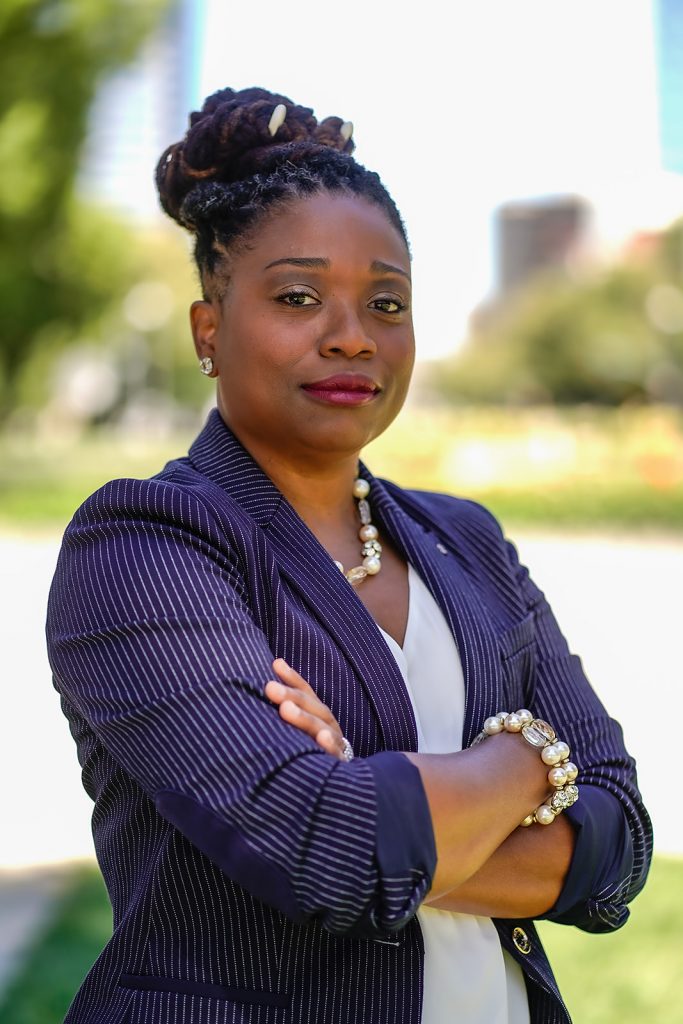 Pushing Black womxn queer stories out of the shadows and into mainstream literature is Verde Arzu's goal and passion. She believes, just like the traditional love story, queer love must be widely written and read, too.
An avid reader of African American literature, Verde recalls having to go to the front register of large and popular bookstores to ask the store attendant for the African American literature section. An often quaint and cozy section in the bookstore with a limited selection of books and authors to choose from. Although the way in which we shop for books has changed, being underrepresented, as a Black writer, in the world of fiction, has not.

Marginalized experiences like these are what motivates Verde to write and publish stories as a Black womxn, queer writer of fiction, who writes about the Black queer experience. The famous quote by Toni Morrison, one of Verde Arzu's most cherished authors, can sum up the driving force behind her upcoming collection of Black, Queer Novellas. "If there is a story you really want to read, and it hasn't been written, then you must write it."
To learn more about Verde Arzu and her work, follow her on Instagram, Twitter, and FaceBook!